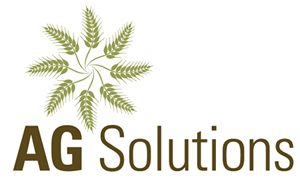 Ag Solutions
Ag Solutions is a group of farmers who live and work in the Grand Lake St. Marys watershed area who have come together to seek effective affordable solutions to the environmental issues impacting the lake while promoting the growth and vitality in our farm communities. Formed in early 2011, the group is facilitated by the MCDO. The group has a very informal structure with no by-laws and no officers.
MONTHLY MEETINGS
Meetings will be held on an as-needed basis. Email and/or mail contacts will be made when meetings are scheduled.
Zahn-Marion Township Branch Library
5 East Franklin Street
Chickasaw, OH 45826
OUR MISION
Our mission is to identify and eliminate through the use of technology and environmentally sound farming practices, agricultural factors that are negatively impacting the environmental health of Grand Lake St. Marys, while also enhancing the vibrant, prosperous farming economy that is an integral part of the local community.
Download Ag Solutions Brochure
KEY MEMBERS
Theresa Dirksen, Mercer County Ag Solutions Coordinator
419-586-4209
Bill Knapke, Cooper Farms
419-852-8506
Terry Mescher, Ohio Department of Agriculture
419-586-3289
Milt Miller – Lake Restoration Commission
419-733-3004
Brother Nick Renner, St. Charles Seminary Farm
419-852-2917